I'm back with a fresh set of books in time for WWW Wednesday, the weekly meme formerly hosted by MizB at Should be Reading and revived on Taking on a World of Words. Just answer the three questions below to participate.
Cover images link to Goodreads pages
---
What are you currently reading?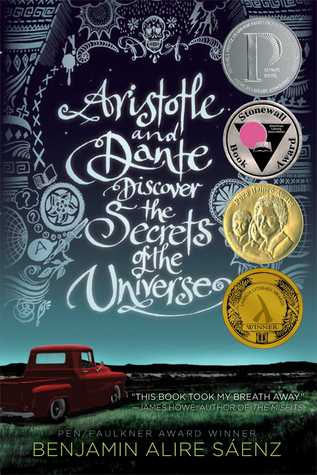 Aristotle and Dante Discover the Secrets of the Universe by Benjamin Alire Sáenz
After seeing countless good reviews, I finally got round to buying this book. I'm really hoping it's as good as I've heard, and that the hype doesn't ruin it for me. Worst comes to worst, I somehow have the American paperback edition and wow do I love that floppy cover.
What did you recently finish reading?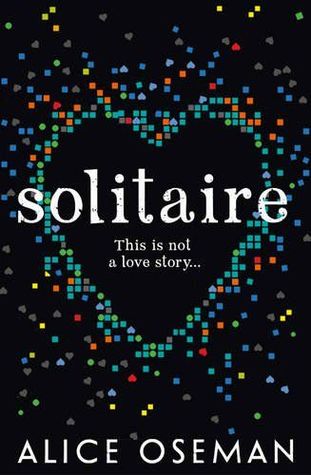 Solitaire by Alice Oseman
This has been sat on my shelf for quite a while; I wish I'd read it sooner when it might have been more relatable for me. In any case, it wasn't a bad book, although the ending pretty much ruined all that had been set up throughout the novel in my opinion. Full review to follow.
What do you think you'll read next?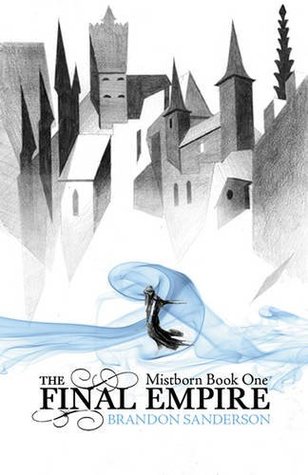 The Final Empire by Brandon Sanderson
I've read a Brandon Sanderson book which I loved before, and this has been sitting on my shelf for over the year, so when I learned that Josie @ Josie's Book Corner and Aimal @ Bookshelves & Paperbacks are hosting a Buddy Read for The Final Empire, I decided I had to join. More information at the linked posts if you want to participate!
---
I'm hoping to get a lot of reading and reviews done in the next couple of weeks before my life gets busy again (which I look forward to), so here's to a productive week and fresh WWW Wednesday next week!